You can find the full gallery on BBC.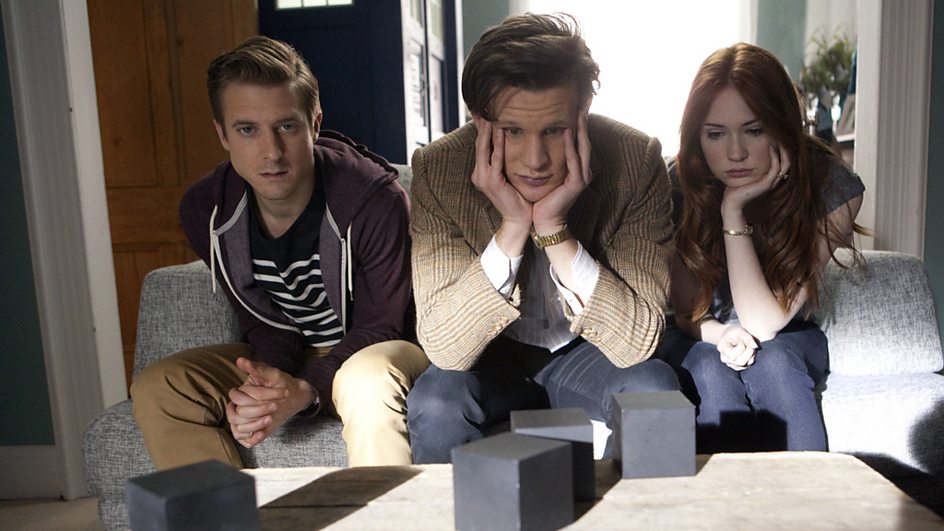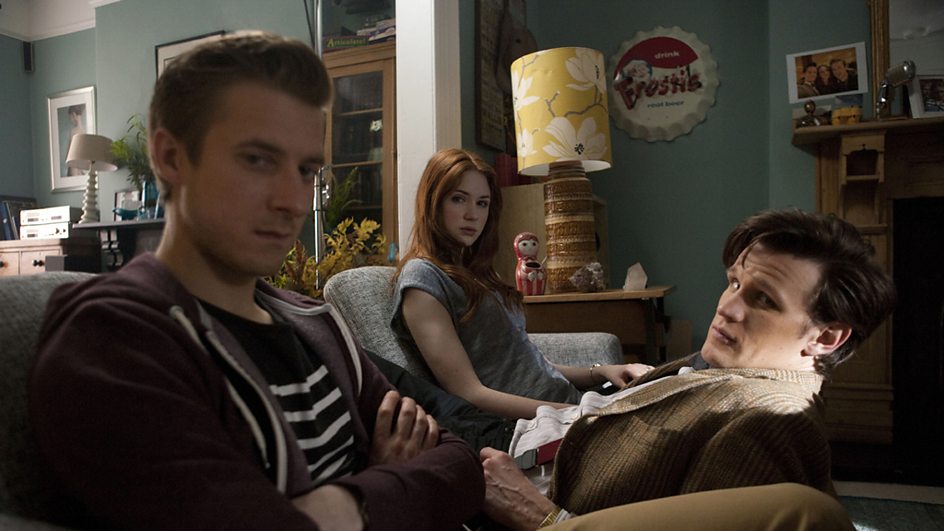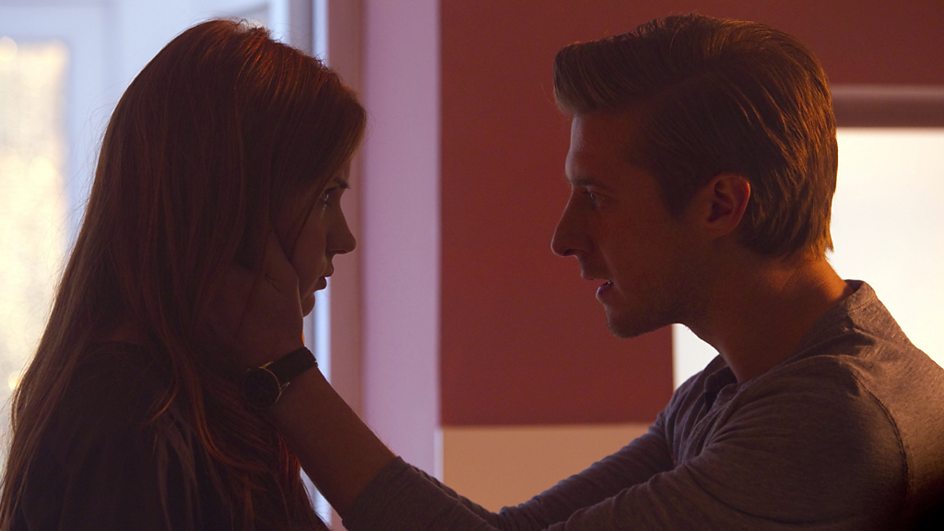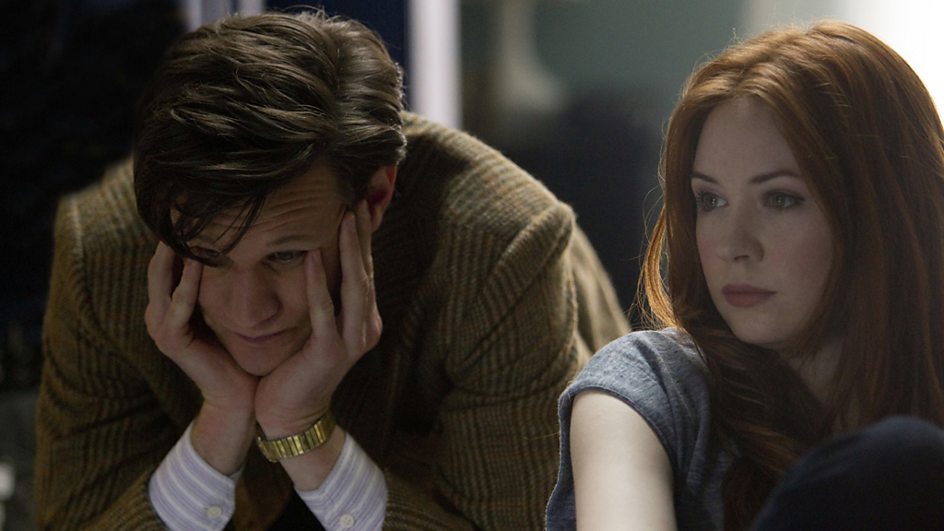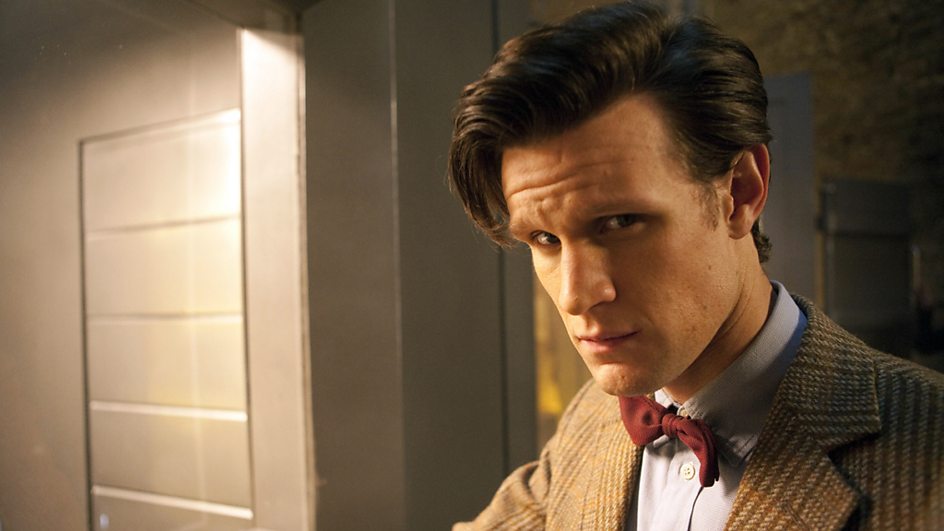 As you may already know, Jemma Redgrave is making a debut as UNIT's Kate Stewart. I remember the UNIT from the previous series of the new Who, and they are back in this week episode of Doctor Who.
UNIT was originally a military organisation formed to deal with 'the odd and the unexplained', which normally meant fighting alien invasions with the Doctor leading from the front. As said, executive producer and head writer Steven Moffat is delighted that UNIT returns in The Power of Three.
You can find more information about it here.